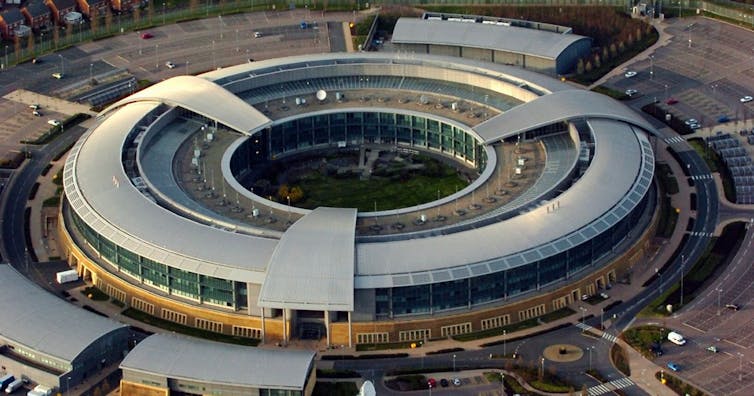 In this guest post, Dan Lomas, Programme Leader, MA Intelligence and Security Studies, University of Salford, explores the British government's new 'anti-fake news' unit.
The decision to set up a new National Security Communications Unit to counter the growth of "fake news" is not the first time the UK government has devoted resources to exploit the defensive and offensive capabilities of information. A similar thing was tried in the Cold War era, with mixed results.
The planned unit has emerged as part of a wider review of defence capabilities. It will reportedly be dedicated to "combating disinformation by state actors and others" and was agreed at a meeting of the National Security Council (NSC).
As a spokesperson for UK prime minister Theresa May told journalists:
We are living in an era of fake news and competing narratives. The government will respond with more and better use of national security communications to tackle these interconnected, complex challenges.